Thank you for visiting NuxallProperties.com,
The one stop site for all of your Real Estate Service needs.

For a simple Home Search, or if you're looking for a
Home Value you've come to the right place!

Search for homes in the Tri Cities by clicking this picture: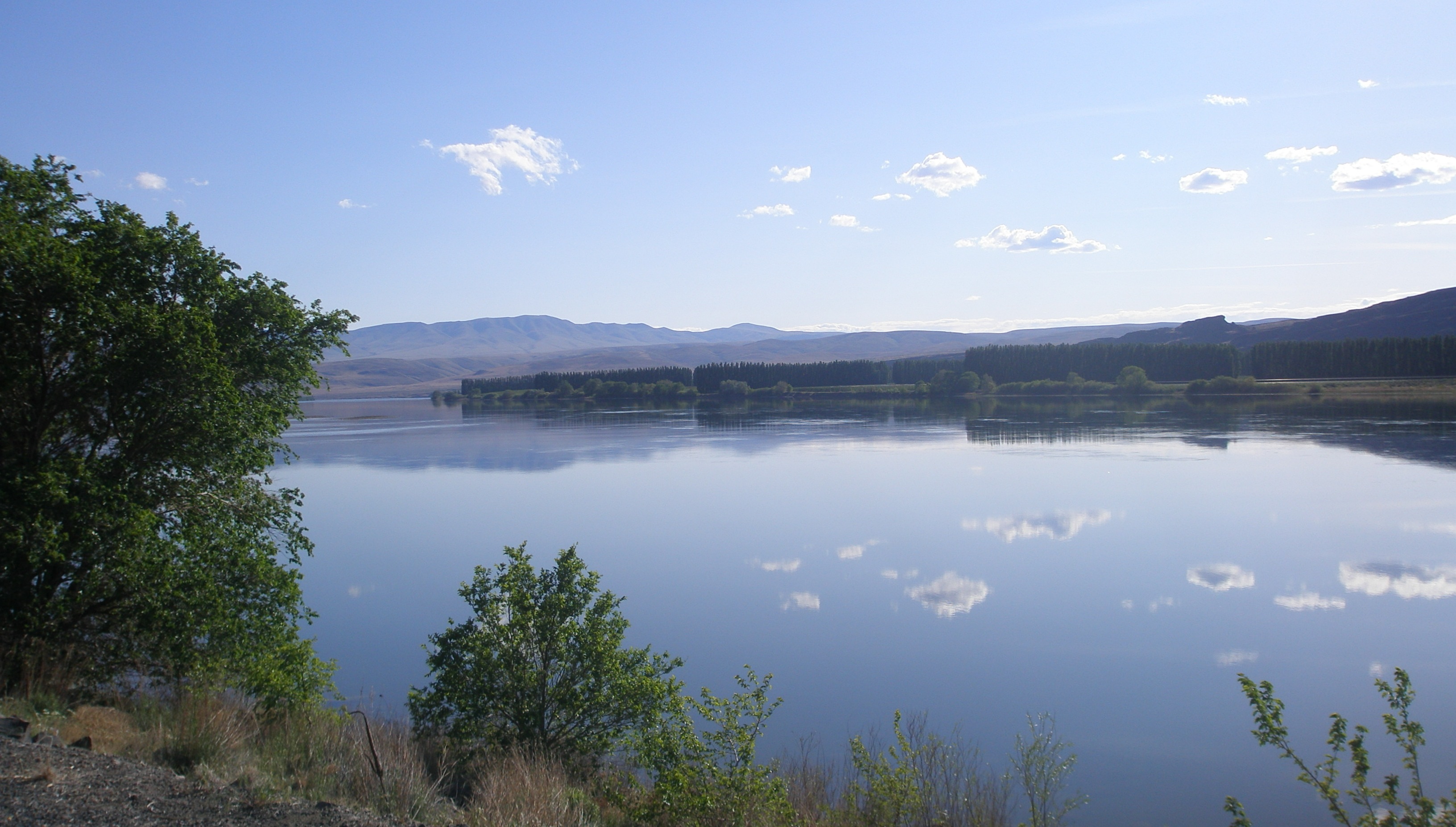 The Majestic Columbia River, taken from Leslie Groves Park in Richland.
Photo - Compliments of Carla Boeringa, Richland

Tired of yard work?
Check out the carefree
Town Home lifestyle!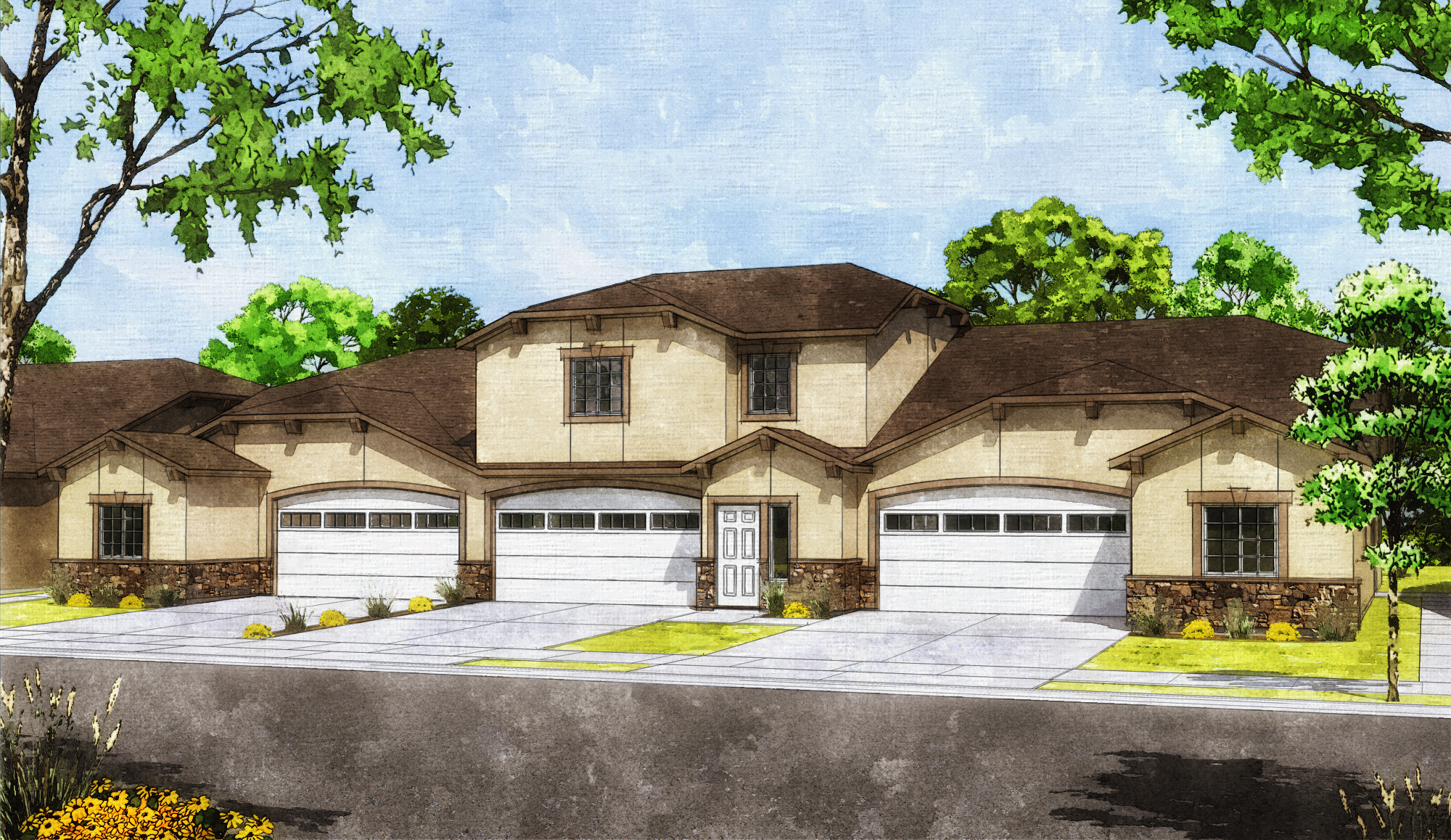 A New Affordable Luxury Townhome Community,
Located near Canyon Lakes Golf Course
Our Featured Article: